PURCHASE TICKET(S) TO JFK BIRTHDAY CON 2023

TICKETS AND REGISTRATION INFORMATION ~ PLEASE READ CAREFULLY!


THE EMAIL FROM PAYPAL IS YOUR RECEIPT – THE EMAIL FROM ZOOM IS YOUR ACCESS TO THE CONFERENCE.
Sorry, NO REFUNDS – purchase wisely.

You are being BILLED BY "DANCE OUTRE" (non-profit sponsoring JFK Truth TV).
Ticket – $11
PLEASE BE AWARE: REPLAY WILL BE AVAILABLE FOR TICKET HOLDERS ONLY.
JFKTruthTV.com will email a link to ticket holders of JFK BIRTHDAY CON so you can view this event at a later date. We plan to have files edited and posted by August 1. You will receive an email with instructions on how to access the conference as soon as possible.
There will be a link posted to the public to purchase the event for $22 on JFK Truth TV.
Purchase now for the discounted price!

+++++++
+++++++
JFK BIRTHDAY CON 2023
SCHEDULE
ALL TIMES ARE PACIFIC, USA
SCHEDULE SUBJECT TO CHANGE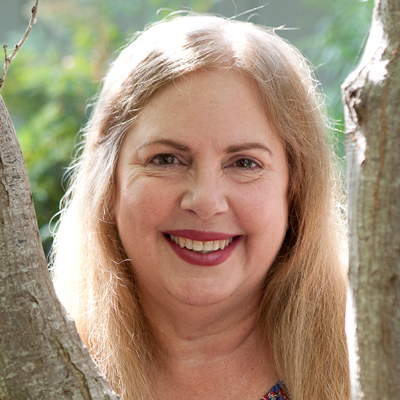 Join us early to hear all the backstage chatter before we hit the record button! Always fun to jump on early and chat with other attendees.

PRESENTATION
The Dallas Police Department and the Search of the Paine Home: The Minox Mystery

DESCRIPTION
Brian's presentation will review the two police searches of the Paine home on November 22 and 23 and the procedures utilized during those searches
will be discussed. He will also discuss the recovery (or the planting) of a Minox camera which was alleged to have been the property of Lee Oswald.

PRESENTATION
What Caused President Kennedys Throat Wound?
DESCRIPTION / HIGHLIGHTS:

~ JFK's throat wound – inflicted moments before multiple head wounds killed the President.
~ JFK's small throat entry wound was not caused by a bullet consistent with the observation that JFK did not suffer any damage to the cervical vertebra, there was no neck exit wound and a forensic analysis indicated that JFK"s tie and shirt collar were negative for copper, ruling out a bullet.
~ JFK's throat entry wound, his immobilization before the fatal head shots, his slow physiological death following catastrophic injuries, and 3 poison arrow specific cover-up actions were consistent with incapacitation by a poison arrow and incompatible with injuries from gunfire.
~ A poison flechette made JFK a stationary target for a volley of bullets that shattered the brain, severed the tentorium and protruded the cerebellum out of the skull.

PRESENTATION
RFK's Assassination–Another Son's Sacrifice
DESCRIPTION
Mr. Fannin's presentation will go into the ballistics, eyewitness testimony and medical evidence that proves Sirhan Sirhan was not guilty of killing Robert Kennedy. Sirhan's entire defense team were more concerned with keeping Sirhan from the death penalty/electric chair; they never put up a fight – EVER – to prove his innocence.

Get re-fueled for the next Speakers!

PRESENTATION
RFK and Lee Harvey Oswald: The Connection

DESCRIPTION
Judyth will bring forward "evidence" that RFK was assocaited with LHO.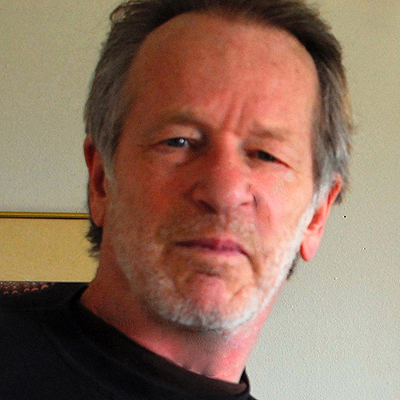 PRESENTATION
Recently Released JFK Files Examined
DESCRIPTION
Lee's presentation will examine the JFK file releases from the national archives over the last 15 months. It will include highlights cross-referenced from retired CIA officers Felix Rodrigues, Rudy Enders and Mickey Kappes. For two years Mr. Shepherd has had lengthy exchanges with these principles who were alive during 1963.
PRESENTATION
60 Years After the Fact… Exploring and Exposing the Continuing Research into the Murder of JFK
DESCRIPTION
TBA

ROBERT MORNINGSTAR: Film Introduction & Discussion
Please join Robert and Lorien discussing the new movie, ETs Amoung Us 7: UFO's, CIA and the Assassination of JFK. If you can watch the movie before the conference, we will be taking questions for 15 minutes regarding the movies content.
The FREE link to ETs Amoung Us 7 is on our HOME PAGE.
Select date to see events.