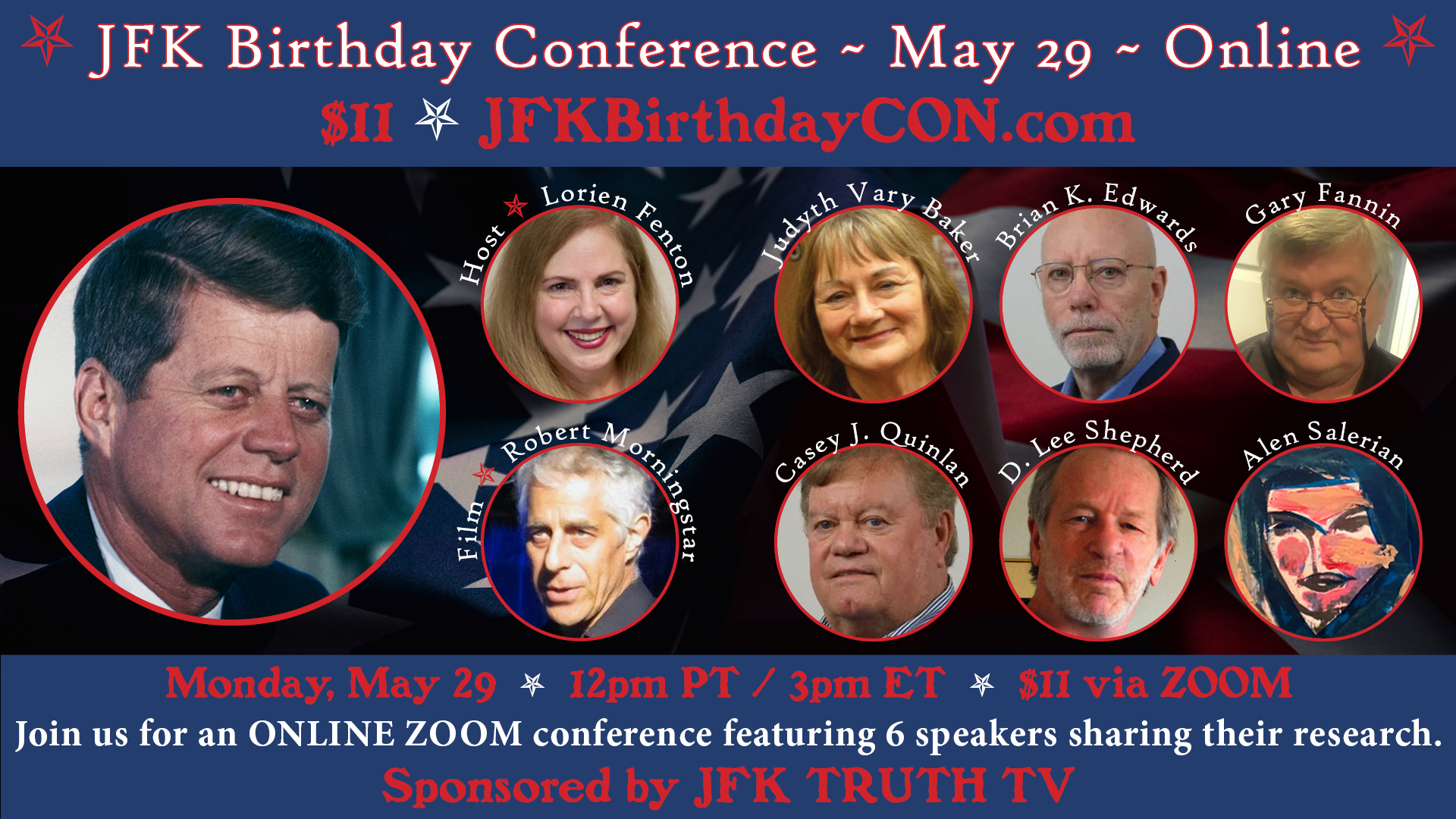 Join Us 5-29-23 ~ 12pm PT / 3pm ET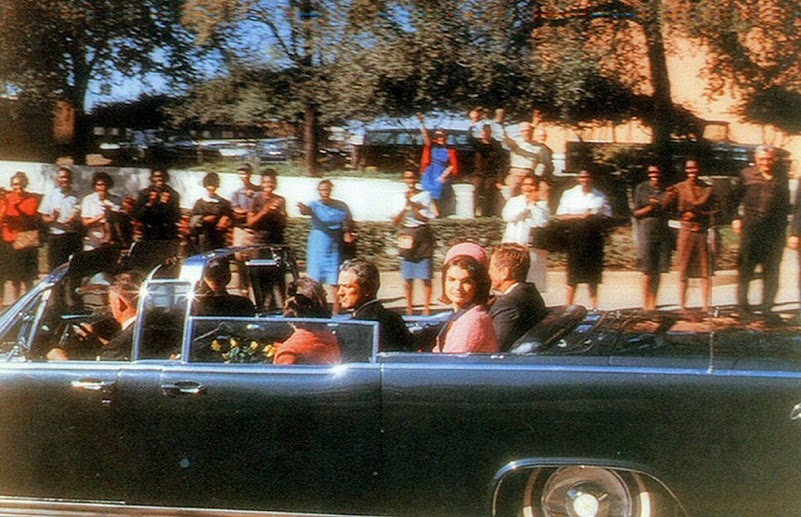 Producing JFK events is "labor of truth" (love too!) and the best vehicle in the age of social media to "keep alive" the murder and enormous loss of a great President.
The board of Conscious Community Events (sponsored by Dance Outre, a non-profit) and all the JFK researchers, speakers, authors we have met over the years – not just the speakers of this conference – believe the "WHY AND HOW" THE ASSASSINATION HAPPENED is of vital importance to Americans and citizens of all countries. We understand that John Fitzgerald Kennedy's assassination was the beginning of a new "regime" of thug aristocracy created for "we the few and the rich".
Please support our educational endeavor, not only by purchasing a ticket, but telling all your friends about our ONLINE CONFERENCE. Share it on Facebook, send it out on Twitter, be sure that you bring it up at the BBQ or Memorial Service you are attending (you can always purchase and watch another day). Most importantly tell your children and grandchildren. Help them to understand the significance of JFK's life and the assassination that changed America.
Our goals for this event are to inform the generations of Americans born after the assassination about the hostile takeover of America on November 22, 1963. To keep alive the memory of a loving father, a veteran, and a great American President. And to celebrate the life of a man who held his election as the leader of our nation, and representative of its people, in the highest regard.
We have not forgotten you or any other veteran who has given their life for this county.
Happy Birthday, Mr. President.
PLEASE HELP US ADVERTISE
Banners and URL link are posted on the SPONSORS – CONTACT – PR page.
Each year we feature an interesting JFK documentary. This year we have a wonderful film that examine the cross over between JFK's assassination and the UFO phenomenon.
Thank you Cybela Clare and Robert Morningstar (pictured below) for submitting this film!

 CLICK ON THE TITLE OR PICTURE BELOW TO ACCESS THIS FREE FILM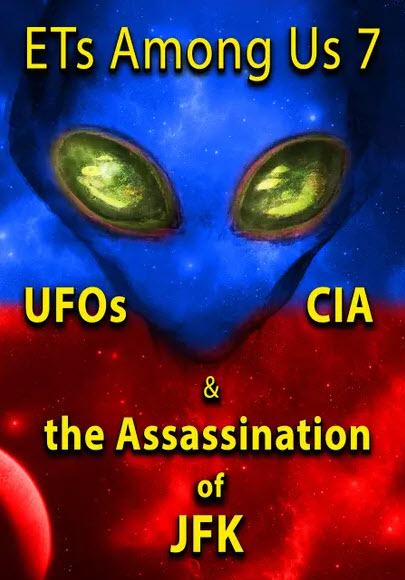 2023 · 50 min   |   Documentary   |   TV-14
A respected journalist and a JFK expert narrate this shocking exposé of the hidden motivations for the assassination of the former president.
Starring:  Cybela Clare, Linda Moulton Howe, Robert Morningstar, Jim Marrs, Sebastien Martin
Directed by:  Cybela Clare
JFK Birthday CON 2023: Sponsored by JFK TRUTH TV
Lorien Fenton and other dedicated researchers are creating an internet TV channel broadcasting on Roku, FireTV, AppleTV, GoogleTV, etc. dedicated to the JFK assassination and other signifigant murders, such as: RFK, MLK, John Jr., Diana, Marilyn, Malcolm X, Oswald, Ruby, Kilgallen, and more.
LOOK FOR OUR OFFICAL LAUNCH JULY 4th, 2023
JKFTruthTV.com
ALSO SPONSORED BY:
JFK Assassination Portraits on Amazon